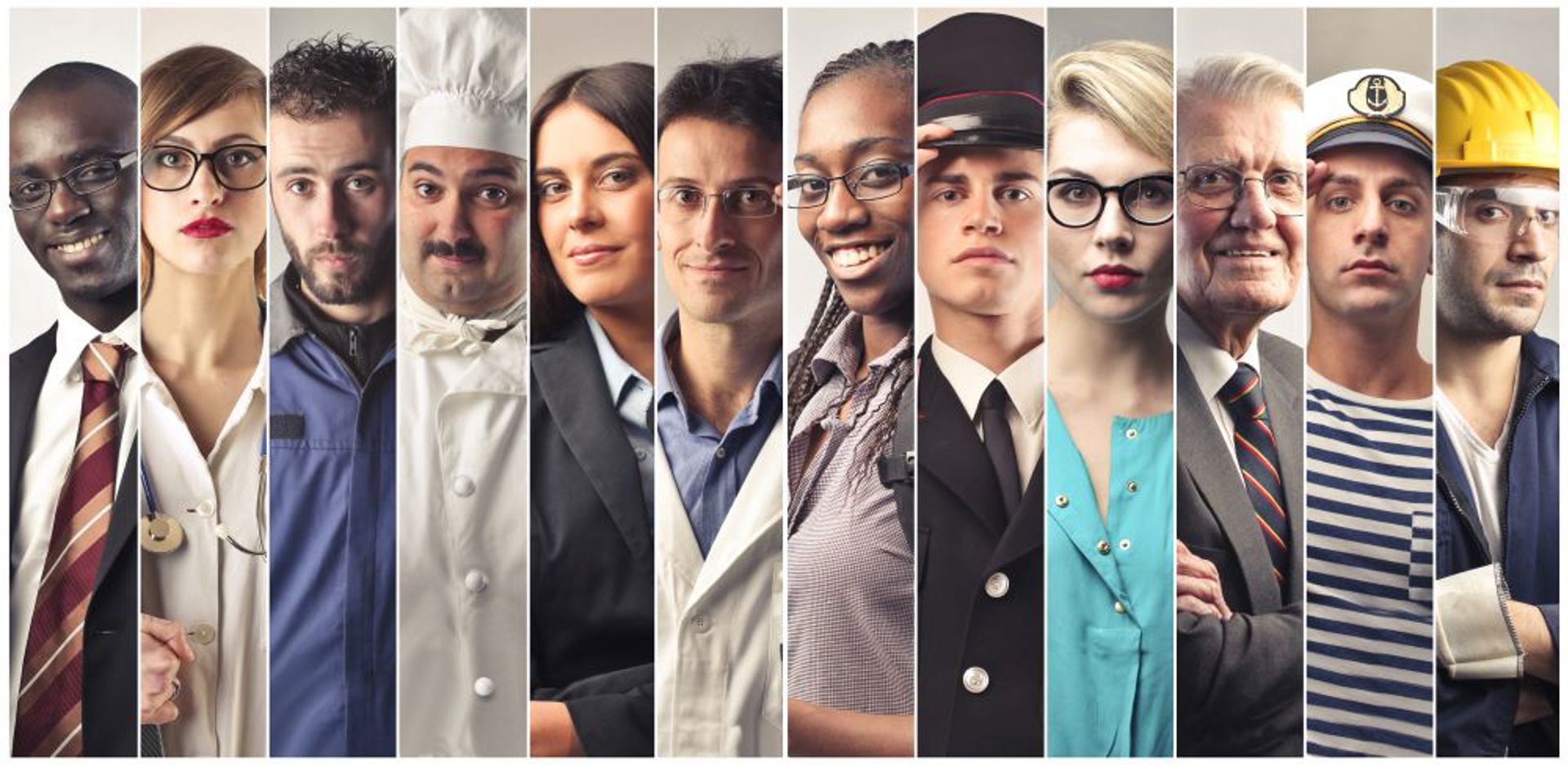 A surprising number of people wear uniforms at work. Civil servants, mechanics, airline stewardess, amusement park employees, waiters and more. If you have employees that are required to wear a clean, professional looking uniform, we can help you meet those standards. Some uniforms get dirtier than others, but we are equipped to handle just about everything. 
Old Town Washboard has professional launderers and industrial machines that can get your uniforms as clean as possible. We know that a clean uniform is a reflection of your business so we work hard to make sure your uniforms get as clean as they can be. 
What you can expect: 
Reasonable, Transparent Pricing
Quick, Reliable Turnaround Times
FREE Pickup & Delivery
All-Inclusive Laundry Service
Customizable Pickup & Delivery Schedules
Separate Laundering
How does your uniform laundry service work?
We use only premium brand products when we wash your uniforms. Our staff will spot treat, wash, dry and fold all your laundry. Your uniforms will be delivered to you carefully wrapped in plastic. We even offer free pickup and delivery as long as the minimum of $30 is met.
Do you require contracts?
No. You can cancel service at any time, but we know you will continue service with us as long as we continue to provide you with high quality service.
Will you wash my laundry with other client's items?
No, we always wash our client's laundry separate from others.
How often do you pick up and deliver?
We pickup and deliver Monday - Friday.
Servicing Johnstown and the surrounding areas.
Berthoud, CO - Firestone, CO - Greeley, CO - Johnstown, CO - Longmont, CO - Loveland, CO - Milliken, CO - Severance, CO - Timnath, CO - Windsor, CO