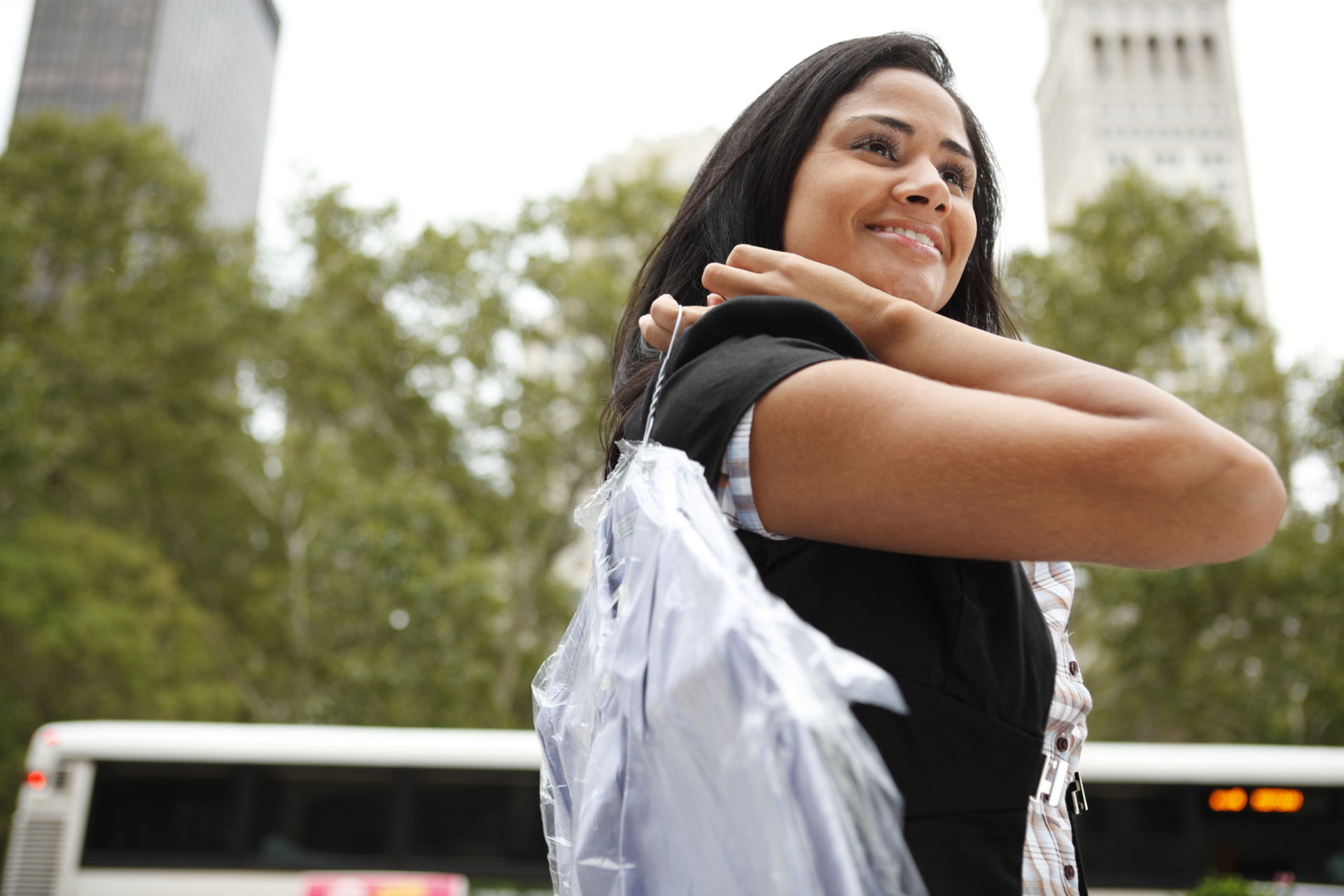 Dry Cleaning in Johnstown
Why do two errands when you can do just one? Old Town Washboard has teamed up with a dry cleaners near Johnstown that has the same high quality standards that we do. That means that you can leave your regular laundry, as well as your dry cleaning, with us. We will take care of both!
You can leave your dry cleaning with your wash and fold order or by itself. The same applies to dry cleaning pickup and delivery. Like our wash and fold service, we will pick up your dry cleaning for FREE! We only ask that you separate your dry cleaning from your regular laundry so that no mistakes are made. 
There is a 2-3 day turnaround time for dry cleaning services and there is a $30.00 minimum. 
* See in store or call for more dry cleaning prices.