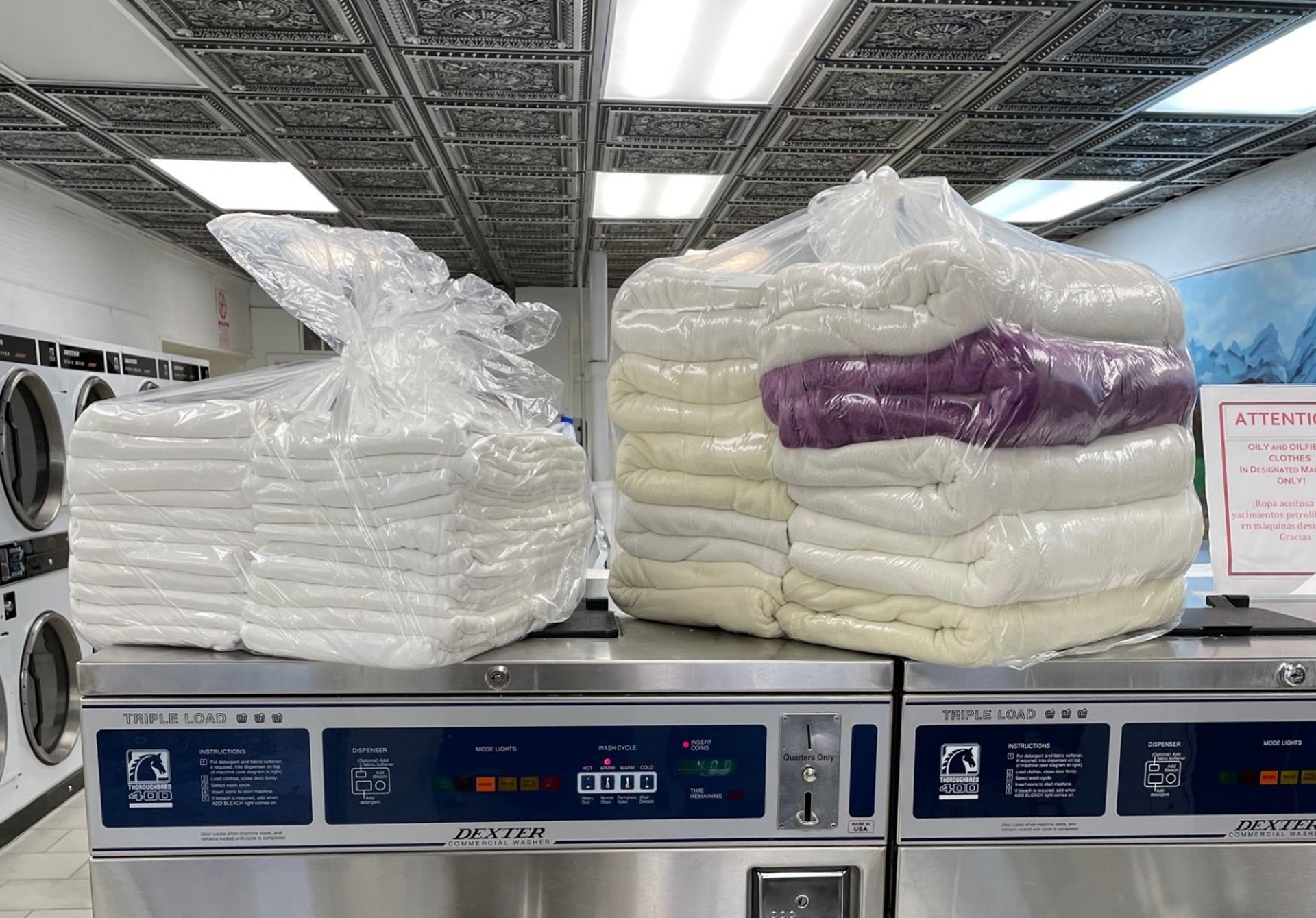 Wash & Fold / Drop Off Laundry in near Johnstown, CO
Our laundry service near Johnstown is for people who don't have time to do their own laundry. Laundry is time consuming, and it is easy to fall behind. When you use our drop off laundry service we will take care of everything for you. We will wash and dry your clothes and neatly fold them. We will hang your dress shirts and pants automatically. Your clean clothes will be ready for pickup in 24 hours. Save yourself time and energy and try our wash and fold laundry service near Johnstown.
What if you like your laundry done a certain way? 
No problem! Our standard wash includes using the highly rated Kirkland brand detergent. However, we offer an array of alternative choices such as EOS, All Free & Clear, Clorox, Gain, Tide, and OxiClean. Some brands do incur a $2.00 upcharge fee. And if you like your laundry done a certain way we will do our very best to accommodate you.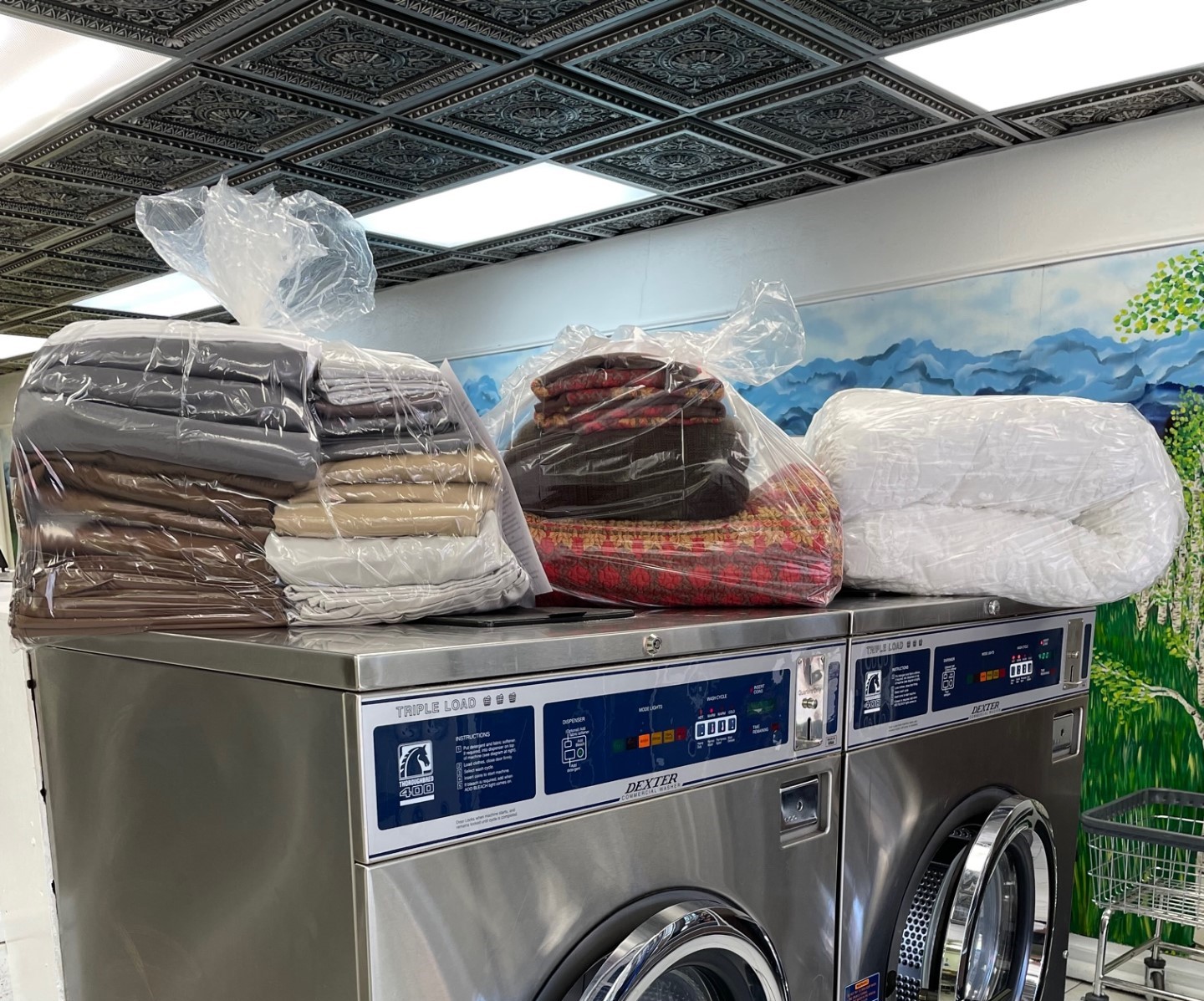 Standard fluff and fold service includes:
Separating your clothes into lights and darks
We wash, dry and neatly fold your clothes
We hang up dress shirts and pants
We will spot treat stains upon request
We will match up your socks
Sports Jerseys
  We do sports jerseys! We have developed a specialized, organic detergent that removes 99% of dirt and stains. It targets organic stains such as sweat and grass stains and works better on them then standard detergent. It is also PH neutral, and 100% biodegradable and it doesn't harm the emblems on uniforms. If you need your jerseys cleaned, you can't do better than our wash and dry near Johnstown. 
So how much is your time worth?
Our drop off laundry service is only $1.75/lb. and your clothes will be ready in 24 hours. You can leave your laundry with us anytime between 8:00 a.m. and noon, Monday - Thursday. If you want your clothes back the same day they have to be dropped off by 9:00 a.m. There is an upcharge for some detergents.