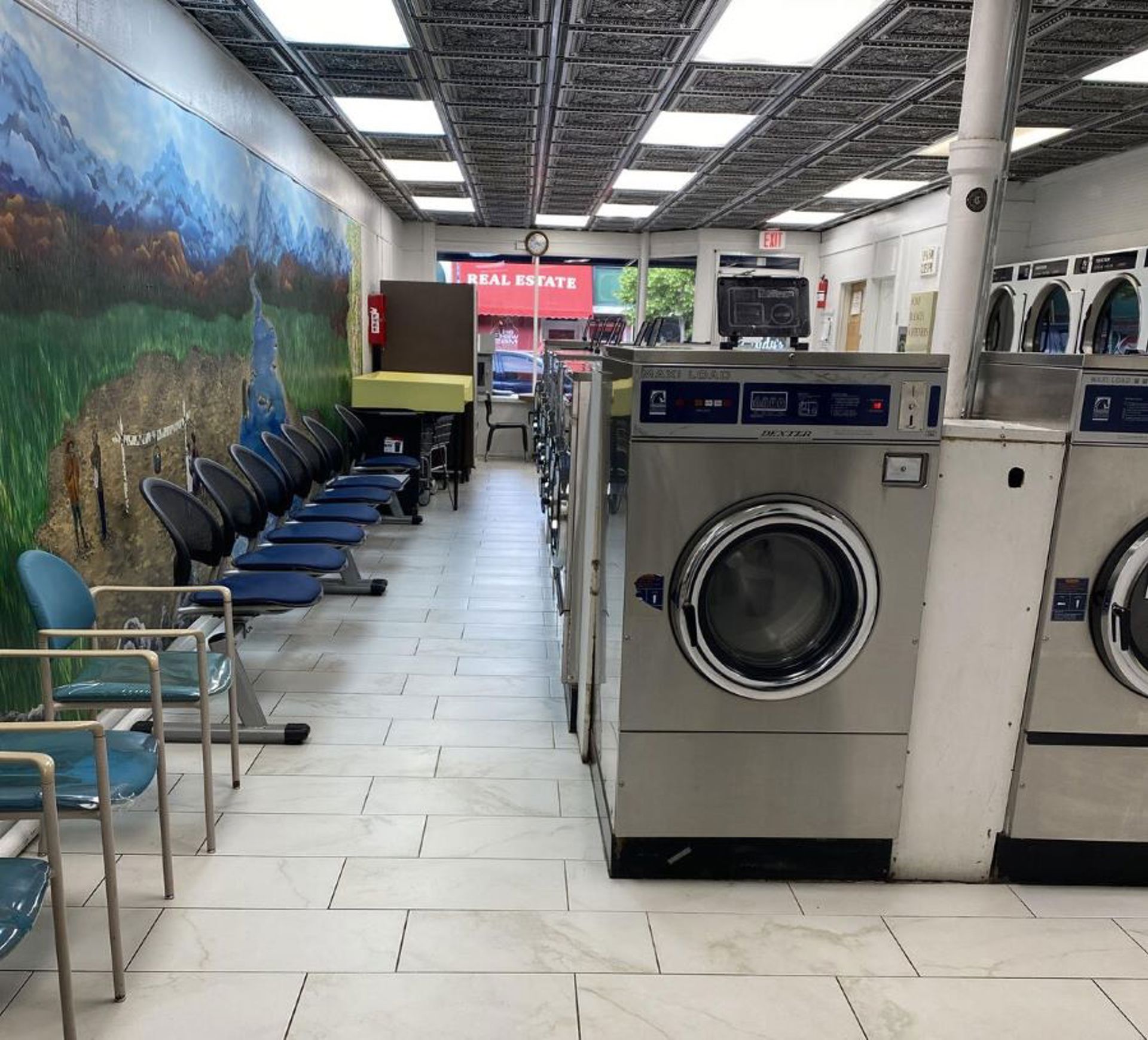 Laundromat Services in Johnstown, CO
Our coin laundromat has everything you need to make laundry day go smoothly. We have top of the line Dexter machines that are geared to get even the dirtiest clothes clean. We have an abundance of washers and dryers in various sizes to accommodate a single person or a family of five. Plus we have friendly, helpful attendants at our lavanderia if you have a question or need help and the owners are only a phone call away. 
Self Service Laundry Hours of Operation
6:00 am - 10:00 pm
Last Wash: 9:30 pm
Attended: Monday - Thursday, 8:00 am - Noon
Help is only a phone call away during unattended hours.
Amenities:
Free Wi-fi
Change machines
Soda & Snack Vending Machines
Laundry Bags available for sale
Soap Vending Machines
Heavy Duty Cycle
Are your clothes really dirty? We have partnered with Dexter to have a custom built wash cycle on one of our machines. This cycle has extra agitation and draining so that really, really dirty clothes come clean. You won't find this feature at any other laundromat. Come by our laundromat near Johnstown to get the best clean!